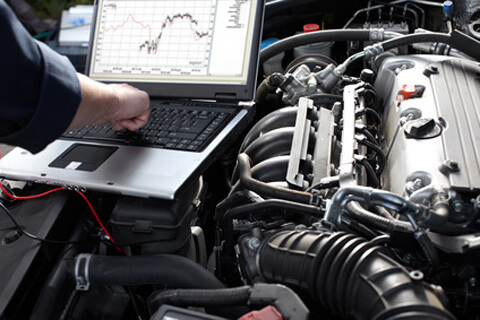 We are specialists in vehicle electronics diagnostics and repairs.


Our diagnostic equipment allows us to find and fix what is wrong with your vehicle quickly and efficiently.

Our electronic diagnostic test checks more than 15 different aspects of your car to make sure it is performing at its best.

Today, mechanical failure has become rarer than it was, but when it does happen, repairing requires highly specialised technical skills and state-of-the-art tools that can match those used by any brand's official repair services.

Moreover, it is crucial to keep up with your periodic car check schedule. Early failure detection avoids unnecessary repair spending.


We help you to keep your car always in the best conditions.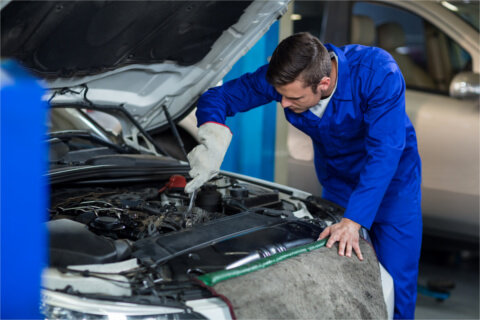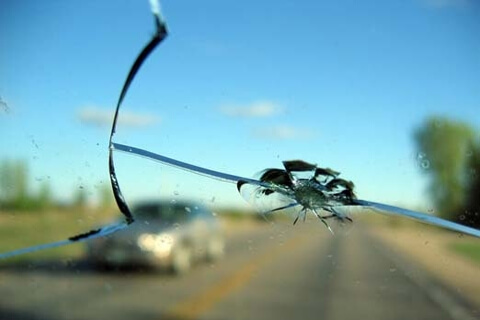 Windscreen repair and replacement
A damaged windscreen can be considerably less enduring, and could lead to distractions and accidents by hindering your vision.

Make sure you have your car's front windscreen repaired in time to avoid having to replace it after an extreme temperature swing or a pothole in the road.

At BeCar Services we can fix these problems for you quickly and conveniently.

Tyre repair and tyre change
Your tyres' maintenance is key to your personal safety.
BeCar Service has a wide range of tyres, including the ones that best suit you car.
Get a free assessment and quote.