Everything your vehicle needs
At BeCar Services, we specialise in handling all aspects of car electrical and mechanical work. We opened our doors in September 2017. Despite being new to this area of the city, we have over 20 years of experience servicing and repairing vehicles. Thus, we have the know-how and the skills to fix any sort of problem you might be experiencing with your car. We only use state-of-the-art equipment, and our highly professional staff are constantly perfecting their skills through training and continuing development.
Our vision is to become a landmark garage by offering a comprehensive service portfolio including mechanical repairs, auto electrical services, air con, tyres and windscreen replacement or repair services. We are constantly evolving to meet our customers' needs and to create long-term value for them.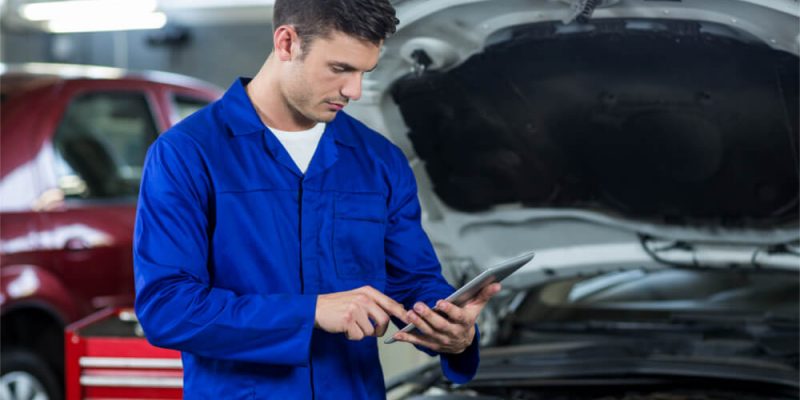 We put a lot of care into our work to stand out as providers of the best customer-centred services. Our loyal customer base is proof that we deliver upon this commitment.